Baking is not exactly a skill set I can proudly write to mama about but when the holidays start rolling in, I am in my kitchen baking up a storm like the next Sara Lee. I just love giving and receiving homemade treats as Christmas gifts. There's just something about a batch of freshly-baked cupcakes or cookies that screams, you're super duper special.
I may not bake as much as I cook but I do have a few favorite cake and cookie recipes in my back pocket I put to good use year round. These super moist chocolate cupcakes with mocha buttercream frosting are, in fact, based on a cake I make often and which is probably the quickest and simplest cake recipe you'll ever come across!
All it needs is a minute or two of whisking and 30 minutes in the oven and this lazy ass cake comes out moist and chocolatey! It even bakes up in the same pan the batter was mixed in and there's no need to grease the baking pan! How's that for super easy?
Since baking is not my thing, I haven't really invested on baking paraphernalia as I should. Other than a basic muffin pan, baking sheet, cookie scoop and one icing tip G's mom gave me, I don't have piping bags or other cake decorating tools to use. Thank goodness for Hefty® Slider Bags, I was still able to frost these chocolate cupcakes nice and pretty! I just snipped the end of the slider bag, inserted my one lone icing tip, filled the bag with the buttercream frosting and presto! Baked goodies as gorgeous as they are delicious. 🙂
Every time G and I drive to Walmart for our household essentials, I always pick up a box or two of Hefty® Slider Bags to make sure we have a good stock at home.
I do a lot of cooking and Hefty's MaxLock® track design keeps my ingredients securely sealed and as fresh as possible. With the holidays just around the corner, I am sure I will be going through a few boxes to pack the cookies, candies and sweet treats I am planning to give out to family and friends. Good thing Hefty costs less than Ziplock's and there's a $1.50 Hefty® Slider Bags rebate on Ibotta for added savings!
Celebrating the holidays need not be a bank breaker and holiday presents don't have to be elaborate or expensive. With the help of Hefty® Slider Bags, your favorite cookie or candy recipe, and these FREE treat bag toppers printables below, you can easily turn up holidays gifts everyone on your list is sure to appreciate. After all, it IS the thought that counts.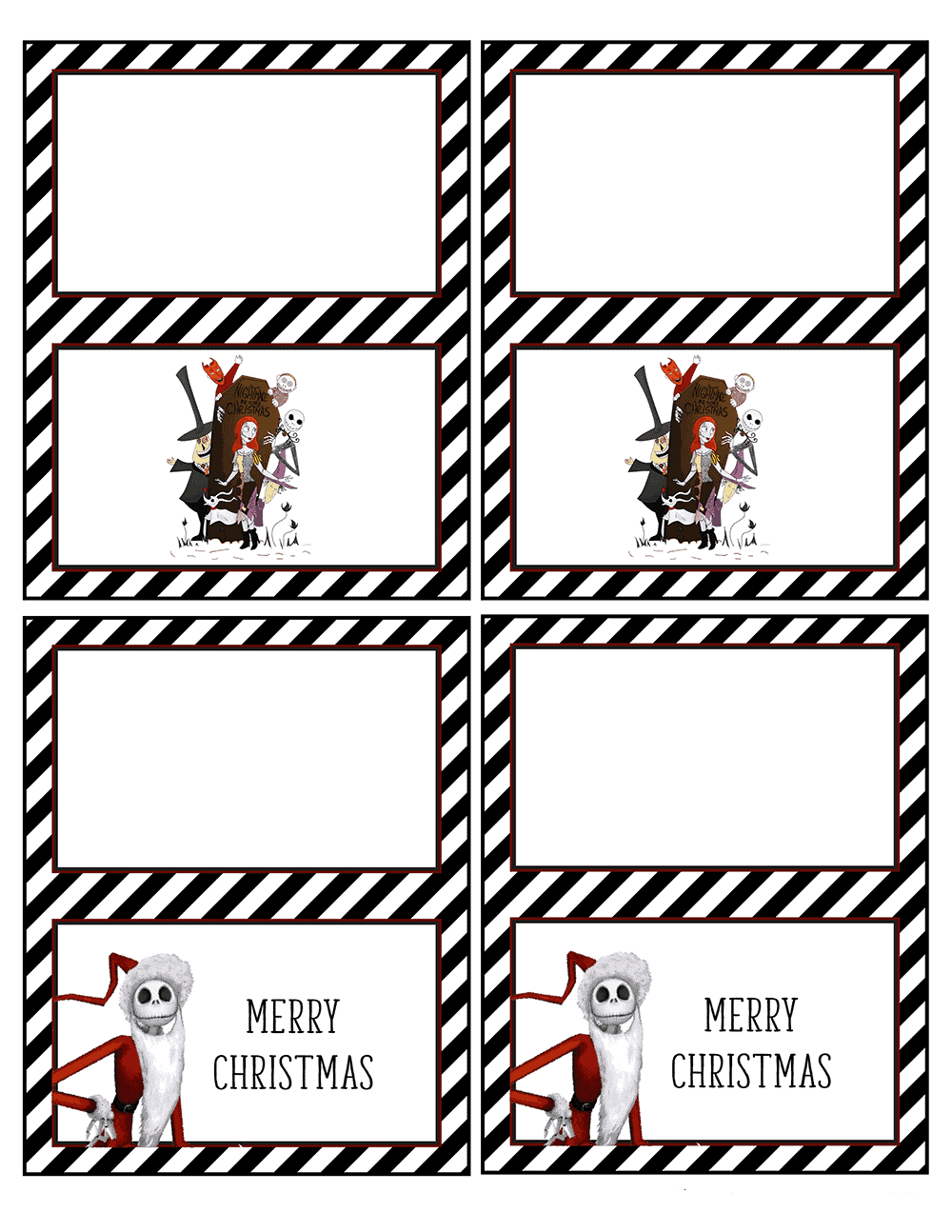 Print here:
Nightmare before Christmas
Nightmare before Christmas (for Halloween)
You can also check the Hefty website for more handy hints on family fun crafts, outdoor activities, and holiday and party planning. Enjoy and be merry!
Super Moist Chocolate Cupcakes with Mocha Buttercream Frosting
Author:
Lalaine | Kawaling Pinoy
Ingredients
1-1/2 cups flour
1 cup sugar
3 tablespoons cocoa
1 teaspoon baking soda
1 teaspoon salt
1 cup water
5 tablespoons oil
1 tablespoon vinegar
1 teaspoon vanilla extract
For the Mocha Buttercream Frosting
2 ounces baking chocolate chips
½ cup (1 stick) butter, softened
¼ teaspoon vanilla extract
⅛ teaspoon salt
1 tablespoon milk
1 teaspoon instant coffee granules
1½ cups powdered sugar
Instructions
Preheat oven to 350 F. Line a muffin pan with cupcake liners.
In a bowl, combine flour, sugar, cocoa powder, baking soda, and salt. Whisk until there are no visible lumps.In another bowl, combine water, oil, vinegar and vanilla extract. Add to flour mixture and stir together until just combined..
Using a scoop or tablespoon, divide batter into prepared muffin pan. Bake for about 18 to 20 minutes. Remove from heat and allow to completely cool before frosting.
For the Mocha Buttercream Frosting
In a microwaveable bowl, microwave chocolate on HIGH for about 40 to 45 seconds. Stir until just melted and cool to room temperature.
In a small bowl, combine milk and instant coffee granules. Stir until dissolved.
In a large bowl, combine butter, vanilla extract, and salt and beat for about 2 to 3 minutes. Add melted chocolate and beat until blended, scraping occasionally. Gradually add powdered sugar and beat until light and fluffy. Add coffee mixture and beat until desired consistency. Chill buttercream for a few minutes before piping cupcakes.
Notes
Mocha Buttercream Frosting Adapted from Very Best Baking
 :