Hello! My name is Lalaine and welcome to Kawaling Pinoy where you'll find hundreds of Filipino and Asian-inspired recipes, cooking tips, and how-to videos.
I worked for many years as a Food Service Director in a skilled nursing facility up until May 2016 when I made the giant leap to quit my job and blog full-time. May I say, best decision ever? I feel so blessed to be able to wake up in the morning and do what I love to do in my pajamas!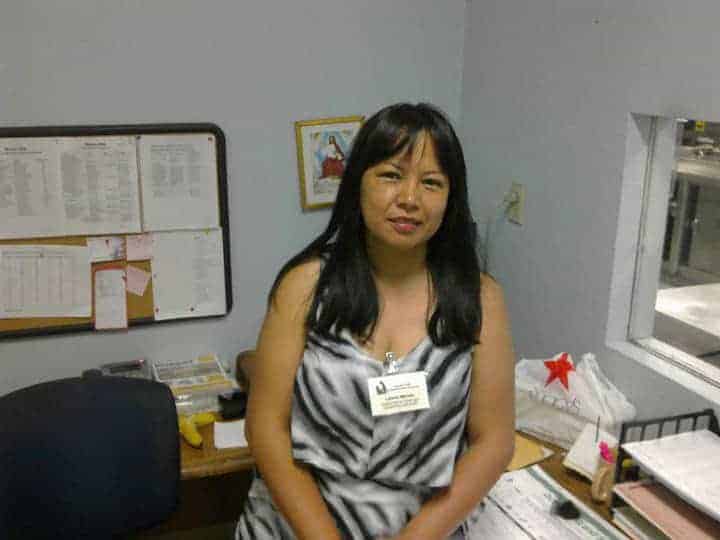 I was born and raised in the Philippines. In 1990, I migrated to California with my family. I never really learned, or should I say, never had to learn to cook in the Philippines. After a few weeks of living in the U.S. and living on fast food, I realized I had to find my way in the kitchen fast. You can only have so much McD's in your life.
My family meals are mostly the simple and basic afritada, adobo or sinigang but I certainly do not shy away from the balut, the isaw, and the adidas that make the Filipino cuisine unique. One of the dishes I terribly miss from home is ginisang camaro or sauteed crickets in tomatoes. Yes, crickets.
I try to keep the recipes as authentic and as close to home as possible, but there are occasions I need to substitute due to limited or lack of access to indigenous ingredients. Cooking is subjective. The recipes here reflect my tastes, and they are for you to tweak, as necessary, to suit yours.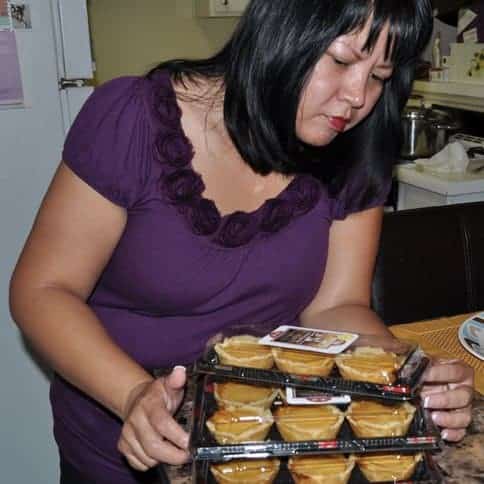 I know the frustration of spending precious time and valuable ingredients on a recipe only to be sorely disappointed, so I make sure Kawaling Pinoy recipes have been tried and well tested in my kitchen to ensure they work and deliver delicious results. Along with detailed instructions, I also provide tips and tricks on how to recreate the dish easily and successfully in your kitchen.
Please note that failures and mishaps can happen. If you tried a recipe and it didn't turn out well, I would love to troubleshoot with you to have better results the next time around. However, please understand that many factors come into play why the recipe didn't work as expected and I may not be able to precisely pinpoint what went wrong as I am not in the kitchen with you.
If you tried a recipe and found ways to improve it, please leave feedback or comment and share with other readers!
Your comments, suggestions, and feedback are always welcome. I love hearing what you think. You can email me at lymanalo@kawalingpinoy.com or use this contact form.
If you want to receive updates on recipes, kitchen tips, and cooking videos via email, please feel free to subscribe to Kawaling Pinoy's newsletter.
You can also connect with me via Facebook, Instagram, and YouTube.
Read our Privacy Policy.
Happy Cooking!