How was your Thanksgiving? I hope it was filled with plenty of things to be thankful for.
Oh my, has it been a week since I've last been here? I am sorry, please forgive me. As you know, I do all my cooking on Saturdays and Sundays when I am off from work but last weekend, I was 449.5 miles/6 hrs 47 mins away from my kitchen. I was in Santa Rosa with my daughter and G to attend the baptism of my baby nephew. Isn't he the cutest thing ever? Welcome to God's precious love, Paeng!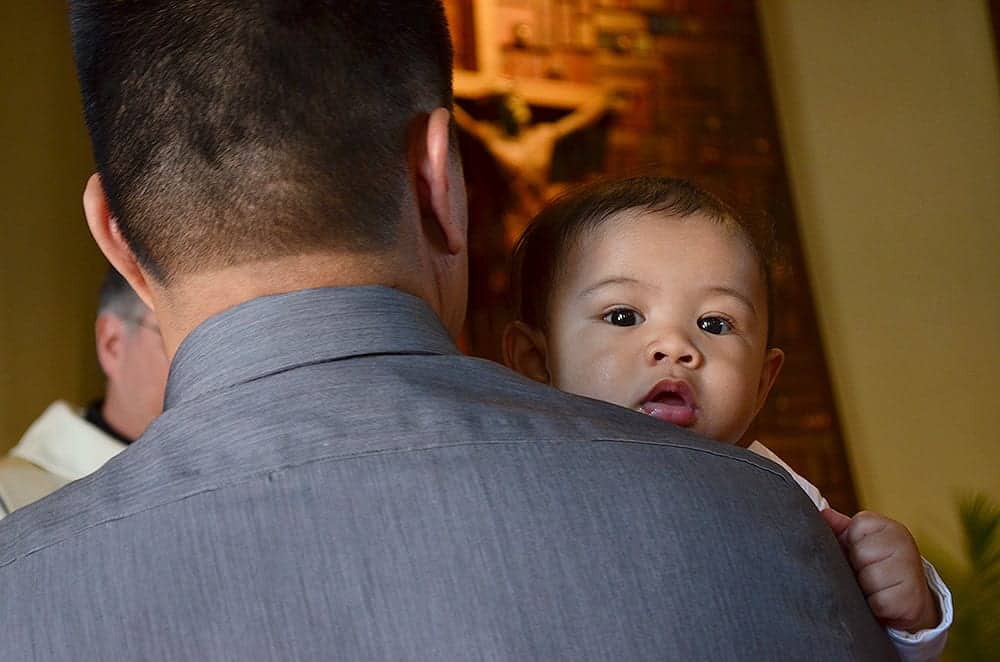 MY LATEST VIDEOS
The following day after the affair, we headed to San Francisco and made a quick stop at Golden Gate Bridge for some sightseeing and selfies.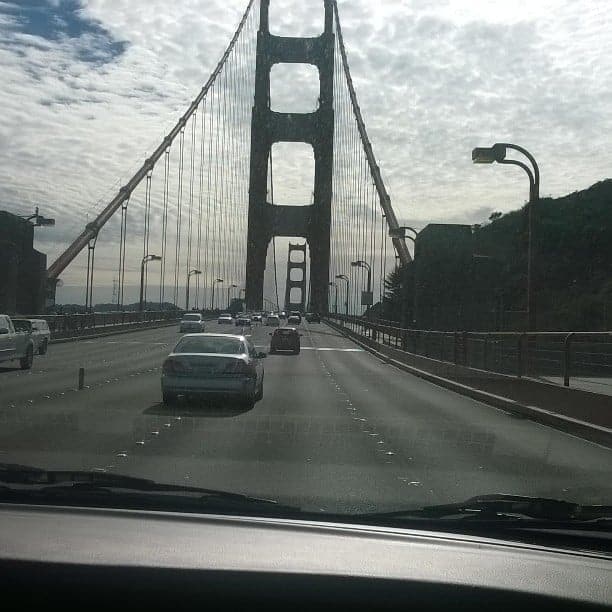 Then drove to Pier 39 and spent the afternoon eating clam chowder and crabs.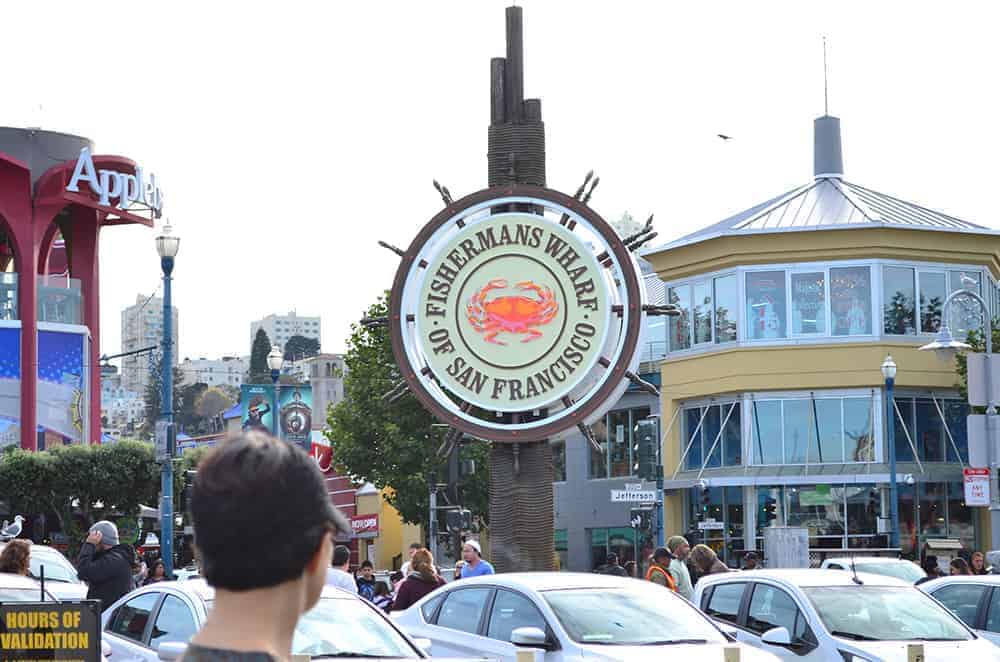 Oh yes, I had a memory-filled weekend with my loved ones gathered around. I was happy to spend time with my brother and his growing family,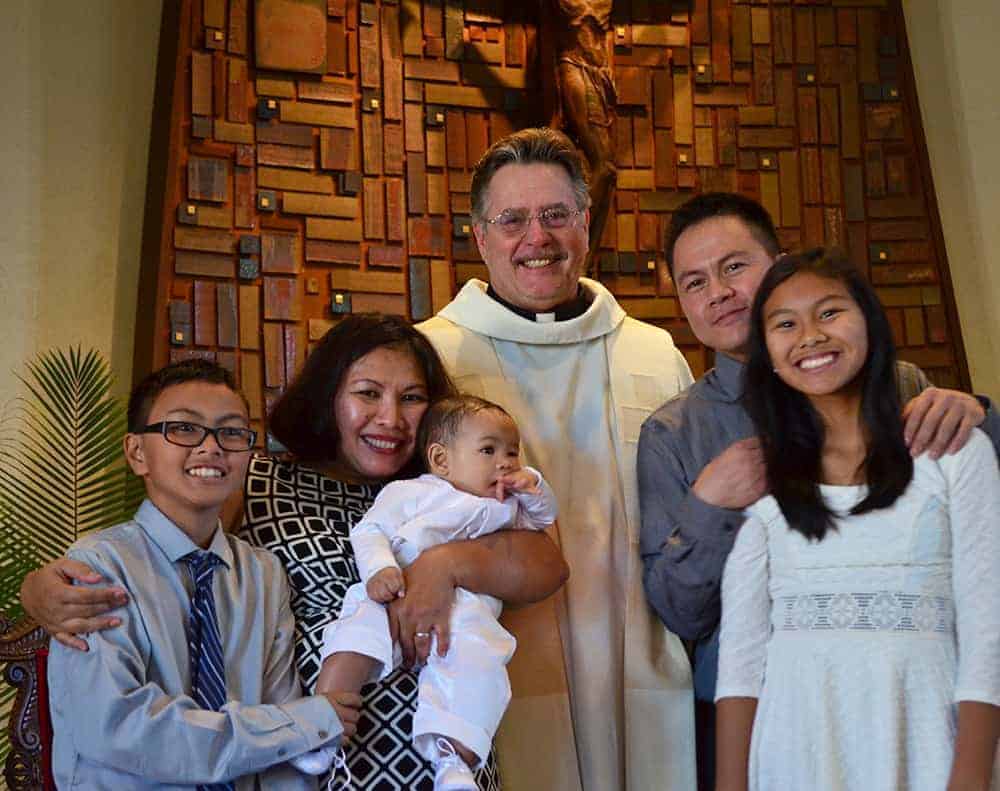 with my own big bundle of joy, Liane,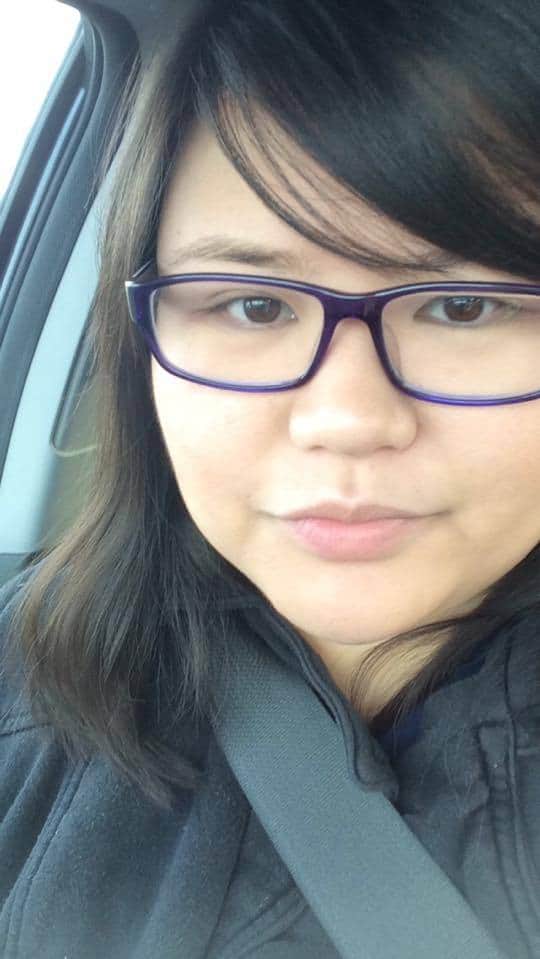 and with my partner in crime, G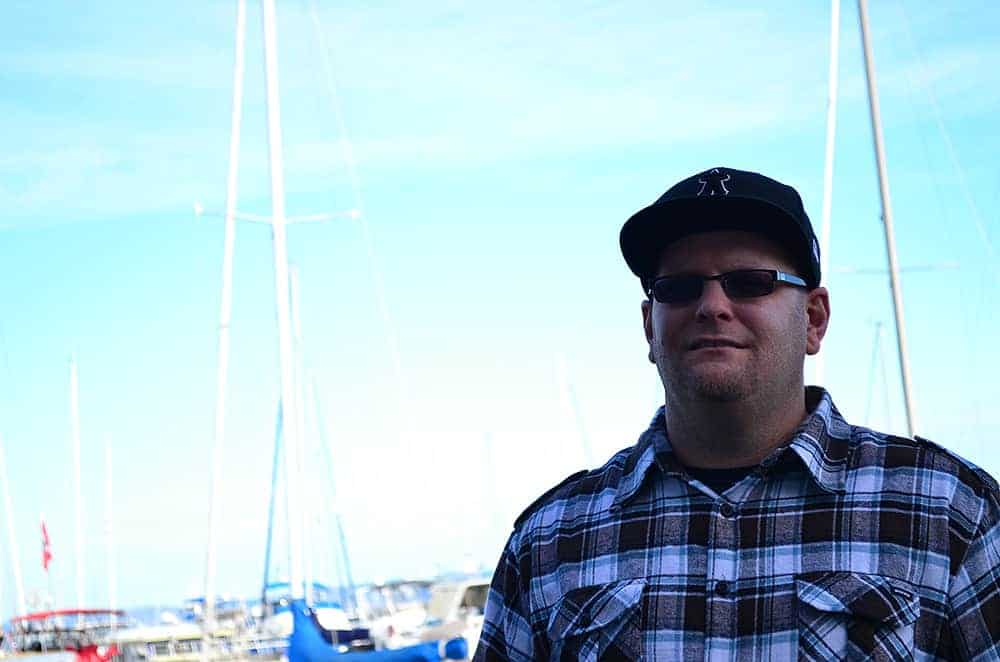 The trip was one fantastic adventure after the other and I enjoyed myself immensely. After 48 hours of being on the road, however, I am just glad to be back home cooking for ya' all something special. Lengua estofado, relyenong manok, coconut curry salmon are just a few of the delicious things I made these past two days, yay! But first, drum roll for pork belly lechon roll.
When I was at my brother's party, I kept staring at the leftover carcass of the lechon they ordered, thinking how a pork belly lechon roll would have cost a lot less than the the $300-plus they spent and have a lot more edible meat. For a fraction of the price of a whole roast pig, pork belly lechon would present just as well on the buffet table and deliver the same delectable morsels. Guys, I urge you to have this pork belly lechon roll on your holiday menu. With fuss-free preparation, you can easily make enough to satisfy an army of guests. Believe me, they'll be singing you praises at every bite while clamoring for more. Enjoy!
Pork Belly Lechon Roll
Ingredients
1 (about 3 pounds) whole pork belly (without ribs)
2 tablespoons coarse salt
½ teaspoon pepper
½ cup calamansi juice
1 head garlic, peeled
Equipment
kitchen twine
roasting pan
Instructions
With a small knife, poke surface of skin in different places. Rub skin and flesh generously with salt and pepper. Let rest for about 30 minutes.
In a food processor, blend calamansi juice and garlic until smooth. Pour mixture over pork belly and massage onto meat. Let rest for about 30 minutes.
Roll pork belly, skin side up, into a tight log. Using kitchen twine, tie to secure shape. Place in a roasting pan and refrigerate, uncovered, overnight to chill.
With paper towels, pat down surfaces of meat to completely dry. Arrange on a roasting pan fitted with a rack. Bake in a preheated 180 F oven for about 3 hours. Increase temperature to 320 F and continue to cook for about 1 to 1-1/2 hours or until meat is cooked through and browns. Increase temperature to 430 F and continue to cook for about 30 to 40 minutes or until skin is very crisp.
Food and Tools You Might Need for this Recipe (Disclaimer: Affiliate Links)
Cuisinart MCP117-16BR MultiClad Pro Stainless 16-Inch Rectangular Roaster with Rack