WARNING: Shameless self-promotion ahead.
Guys, do you know I have another cooking website other than Kawaling Pinoy? Yes, I do, and it's called Onion Rings and Things. While I share Filipino and Asian-inspired eats here at Kawaling Pinoy, Onion Rings and Things is all about everyday comfort food. Here is a little taste of the good stuff I have there:
Sweet Chili Bacon-Wrapped Chicken Tenders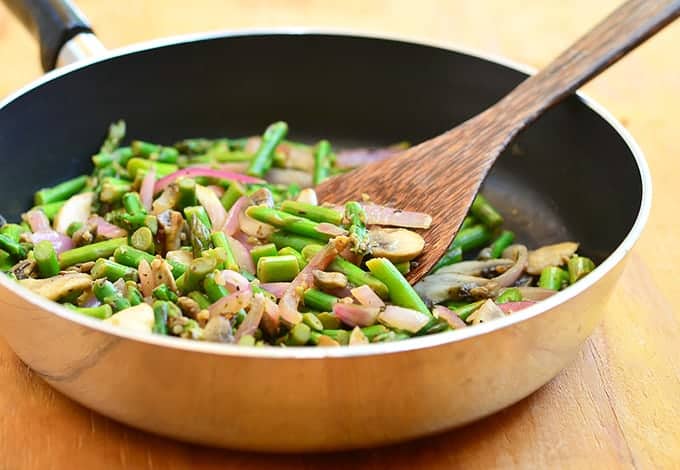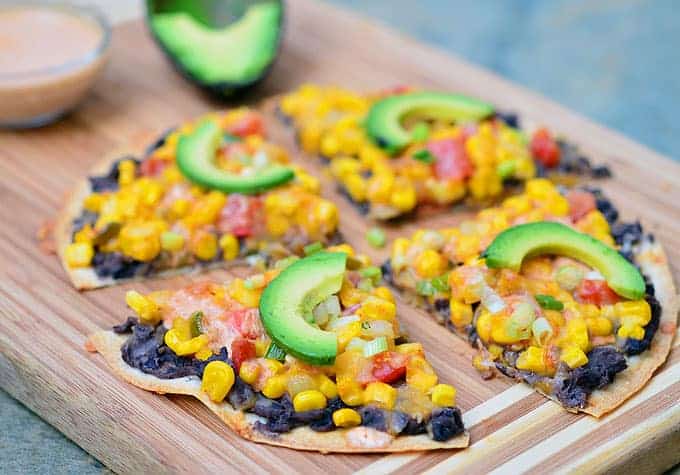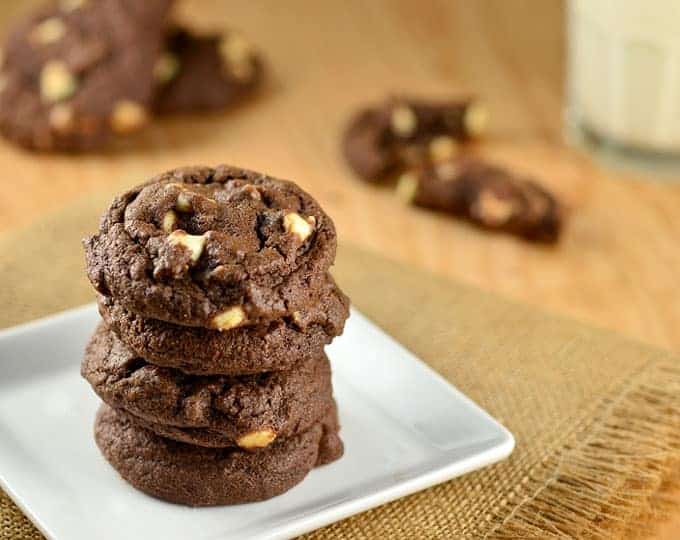 I admit I haven't been posting recipes there consistently as a lot of the cooking and blogging I've been doing lately is devoted to Kawaling Pinoy. You see, unlike Kawaling Pinoy with its small but robust community, Onion Rings and Things is a ghost town. The last twenty comments the site received were spam. Boo-hoo.  My peeps, I am tired of talking to myself back there. Will you please, pretty please, visit me at Onion Rings and Things? I promised myself from this point forward to work on the blog more. Will you please, pretty please, keep me company? My appreciation is yours forever.
Shoot me, I used Lucky Me  Pancit Canton instant noodles and I am calling it a recipe. On second thought, please don't shoot me. I've been through a lot. Last Thursday,  I had a freak accident. At around 2:30 in the morning,  I got up from bed to twinkle but I guess I was half-asleep as instead of going to the restroom, I headed to the nearby stairs. Before I realized it, I was rolling down the steep steps, screaming like a mad woman. #itcanonlyhappentome. My left knee was (and still is) pretty banged up but thank you Jesus, my injuries could have been a lot worse with such a nasty fall. I stayed off my feet all day today and this mock pancit canton stir-fry made from instant ramen provided the quickest and easiest way to lunch.
Mock Pancit Canton Stir-Fry
Ingredients
4 packs Lucky Me Instant Pancit Canton
1 tablespoon oil
1 small onion, peeled and chopped
1 cup boneless chicken breast, sliced thinly
8 to 10 pieces shrimp, peeled and deveined
1 large carrot, peeled and julienned
1 head broccoli, cut into florets
water
sesame oil
fried garlic bits
Instructions
In a sauce pot over medium heat, cook instant noodles according to package directions. Drain well, reserving about ¼ cup of the liquid. Add seasoning packet and toss to fully coat noodles.
In a wide pan over medium heat, heat oil. Add onions and cook until limp. Add chicken and cook, stirring regularly until lightly browned and cooked through. Add shrimp and cook until color changes to pink.
Add carrots and broccoli. Add reserved liquid and continue to cook, stirring regularly, until vegetables are tender yet crisp and liquid is absorbed.
Add instant noodles and continue to cook, tossing to combine, until just heated through. Lightly drizzle with sesame oil and garnish with fried garlic bits, if desired. Serve hot.