Not to be confused with the savory mung bean stew with pork and coconut milk I posted a few days ago, this ginataang munggo (or ginataang tutong in some regions of the country) is a sweet concoction of glutinous rice and toasted mung beans cooked in coconut milk. It's a rich and creamy porridge popular in Filipino households as a dessert or midday snack. Growing up, this was a treat I looked forward to after school. I especially enjoyed it piping hot from the pot and generously drizzled with additional kakang gata on top. To this day, it remains one of my favorite things to make when I want something comforting and filling. Cook this ginataang munggo for merienda today and please don't forget to leave me a feedback. Your comments are always a pleasure to read.
Ginataang Munggo
Ingredients
1 cup glutinous rice
½ cup mung beans
6 cups coconut milk
3 cups coconut cream
1 cup sugar
Instructions
Wash rice with cold water and drain well.
In a wide pan over high heat, add mung beans. Cook, stirring frequently, for about 2 to 3 minutes or until lightly browned. Remove from heat and allow to cool to touch. Using a mortar and pestle or the back of a knife, pound the toasted mung beans a few times to crack and split apart. Using a fine mesh sieve, shake the beans to rid of any hull.
In a deep pot over medium heat, bring coconut milk to a boil. Add mung beans and cook for about 3 to 5 minutes. Add rice and stir to disperse. Lower heat, cover and continue to cook, stirring occasionally, for about 30 to 40 minutes or until rice and mung beans are very tender.
Add sugar and stir until dissolved. Add 2 cups coconut cream and continue to cook for about 8 to 10 minutes. Remove from heat. Ladle into serving bowls. and drizzle with coconut cream. Serve hot.
Notes
I find the mung beans to cook a little longer than the rice so I suggest adding them first and cooking them for a few minutes in the coconut milk before adding the glutinous rice.
By the way, if you are looking for fun foods for Superbowl, may I suggest a visit to Onion Rings and Things (my other cooking website) for your game day eats? Here are a few appetizer recipes you'll find on the site: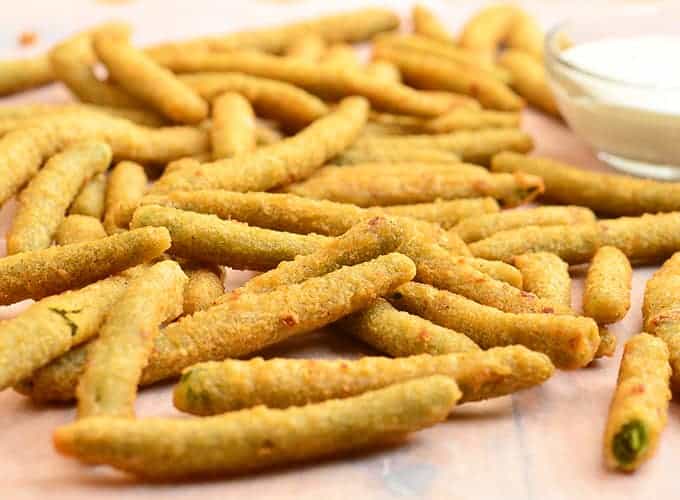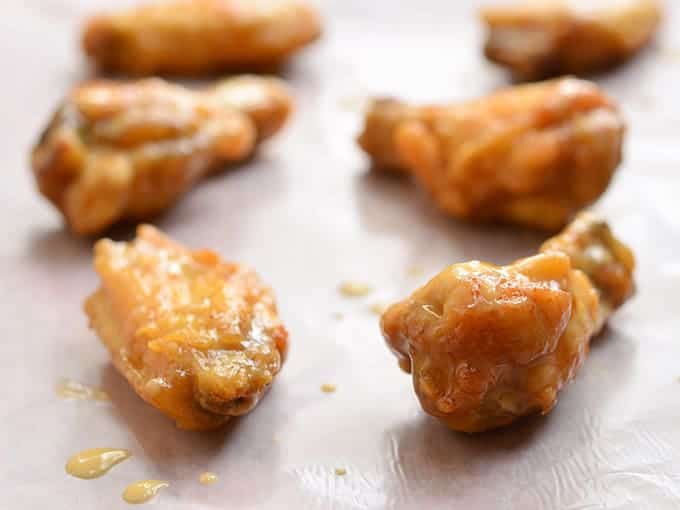 Howell's Bread (YOU HAVE TO TRY THIS!!!)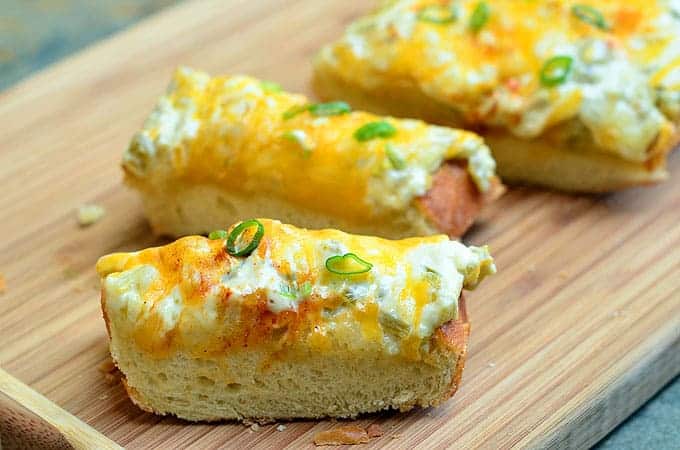 Chicken and Caramelized Onion Quesadilla