Drawing these monthly giveaway winners can be heartbreaking. I read all your lovely comments and feel the excitement that goes with them. I know the high of anticipating to win and I understand the disappointment that comes with not winning. I bought twenty tickets for the big $324 Mega Million Jackpot a few weeks ago and I was imagining all week all the glorious things I would buy and do with all that money. Heck, I didn't even get one winning number right. I was crushed. Bye, bye my dreams.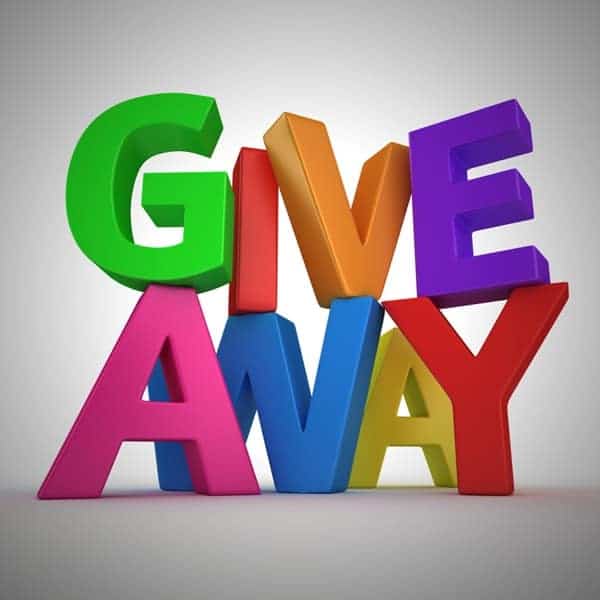 I wish I can make everyone a winner here and give each one of you happy faces for Christmas. Unfortunately, I can only afford one a month. But hey! The good news is, there is always the next giveaway. We never know when Lady Luck decides to smile upon us as she has upon our $200 Amazon Gift Box giveaway winner:
#24 Darlene
Congratulations!
Guys, two things right now.
First, do you see that recipe contest tab on the navigation bar?

If you click it, it will direct you to a form like the one below. What it is is the submission form for our new Submit-a-Recipe contest here at Kawaling Pinoy. Please use the form to submit recipes for a chance to win cool cash and random prizes. Every month, I will pick (based on many factors such as clarity of instructions, uniqueness of the dish, my personal tastes etc)  two (2) recipes from the submissions and I will feature them on the blog. Aside from the joy of sharing food with other readers (yay!), the winning recipes will each receive $50 sent via Paypal or Xoom. I love hearing from you and the comment thread on the cassava suman I shared on Facebook made me realize a recipe contest is another great way to increase our engagement. The Filipino food culture is as unique and diverse as our many islands. Not only do our many regions have their own tongue, they also have their own local cuisine. As a Kapampangan from Tarlac,  I am familiar with dishes such as bagis, buro, kilayin and tocino but a reader from Leyte or Ilocos would probably have a different set of food they favor. I didn't even know what the Bicolano dish gising-gising was until I started food blogging! So, my peeps, dig out those favorite family recipes and start submitting!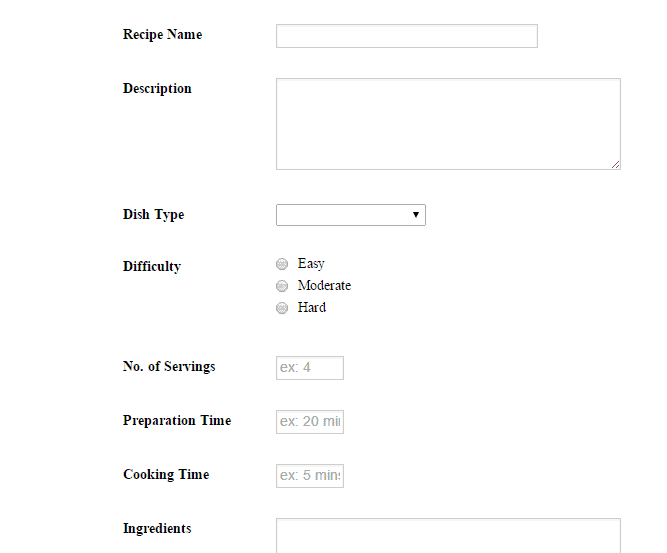 Second, our new monthly giveaway, $100 Pamasko sent via Paypal or Xoom. Christmas is the most wonderful time of the year but it can also get awfully expensive. Sometimes, we buy everyone else gifts but ourselves. So, my peeps, join the giveaway NOW for a chance to win a little merriment for yourself!
Giveaway Rules:
We are drawing

one (1) winner

 and for the giveaway prize, the winner will receive

$100 dollars sent via Paypal or Xoom

. Please note that Kawaling Pinoy giveaways are wholly supported by me and I do not receive any compensation for the products I present as prizes.
To enter, please leave a comment below: "What will you buy yourself for Christmas with $100?
Giveaway ends 

11 PM Pacific Time on Wednesday, December 17, 2014

. The winner will be selected via Random.org. The winner will be notified via email and will be announced here by

Friday, December 19, 2014

. The winner needs to respond within 48 hours or an alternate winner will be selected. No purchase necessary to enter or win.
Giveaway is

open to residents of all countries and who are 18 years of age or over at time of entry

. Kawaling Pinoy assumes no responsibility for late or misdirected entries due to SPAM, technological, or e-mail filtering issues.