Oh my! Is it that time of the month already? Really, Time, you're moving too fast and too furious! I mean, seriously, wasn't it just Christmas yesterday? I can't believe we are now nearing the last quarter of the year!
So, what's up at Kawaling Pinoy headquarters? A whole lot of cooking. As you all know, I have another website. While Kawaling Pinoy is mostly Filipino and Asian-inspired recipes, Onion Rings and Things is all about everyday comfort food. I sort of neglected that blog this past year, posting sporadically and sometimes, months apart. Yah, boo me. In my defense, one person can only do (or eat) so much. With the cooking, the photo-taking, the photo-editing, the writing plus the full time job-I was overwhelmed! But I realized, if I really want to make a successful go at food blogging as a career, I need to relentlessly pound the virtual pavement.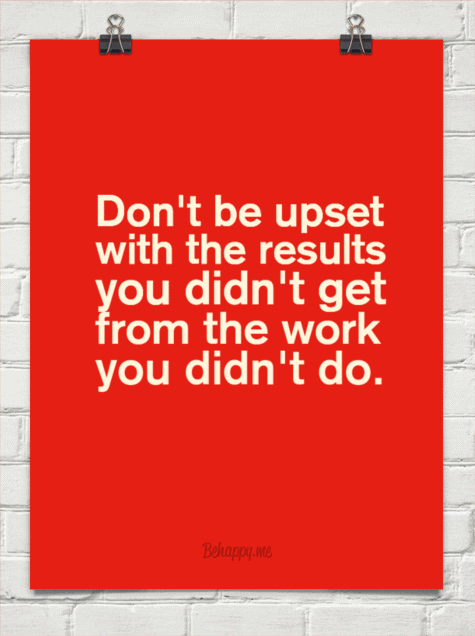 This month, I decided to buckle up and tighten my dream plan. If you visit Onion Rings and Things (Will you please, pretty please?), you'll see that I've been updating the site more regularly. I've also started actively promoting my content on social networks such as Pinterest, Yummly and Stumbleupon. So far, my combined efforts are rewarding me with gradual increases in traffic and income for both sites. No dramatic leaps and bounds but I am ok with that. The way I see it, one step forward is one step closer.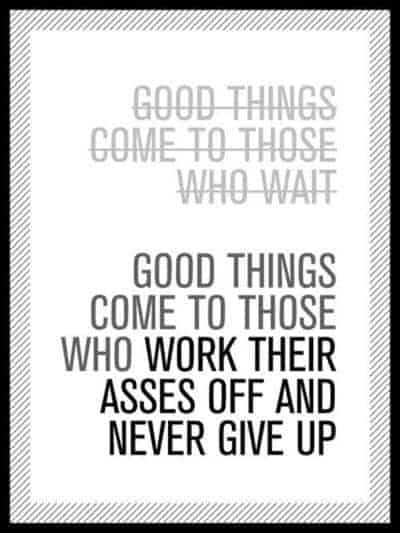 So, here's the thing. I am thinking of documenting my progress in growing both my blogs into a full time job at Onion Rings and Things. I think it will be a great way to keep myself accountable as well as to share what I've learned through the process. I often receive emails from readers about wanting to start their own food blog but not sure how. My blogs are not only a source of immense enjoyment for me but also of additional income. This month, I am posed to make close to $4000 in ads and sponsored posts earnings. The opportunities are out there, my friends, and I believe there's enough to go a round for anyone who sincerely wants to enjoy and capitalize on his/her passions. Now, here's the kicker. I am thinking of doing a monthly giveaway to go with the monthly progress reports but instead of kitchen appliances or cash prizes as I do here at Kawaling Pinoy, the monthly giveaway will be one year of web hosting plus a theme/design for a spanking new website. This will be cool way to help one person a month who wants to blog get a headstart. Will this interest you? Have you considered blogging? Do you currently have a blog that you want to self-host? Will you visit Onion Rings and Things for these monthly reports/giveaways?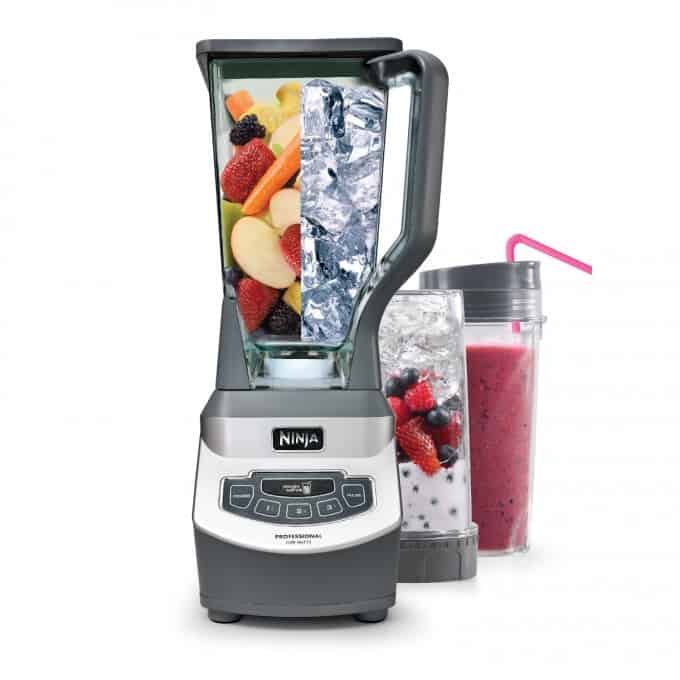 Ok, guys, enough of my gab for now. As always, thank you so much for listening. I really appreciate all your likes, comments, social shares and visits to Kawaling Pinoy. I am truly grateful.
Congratulations to our last month's $50 Amazon Giftcard (or $50 Xoom Remittance) giveaway winners:
Mina

Michelle D

Christine Burd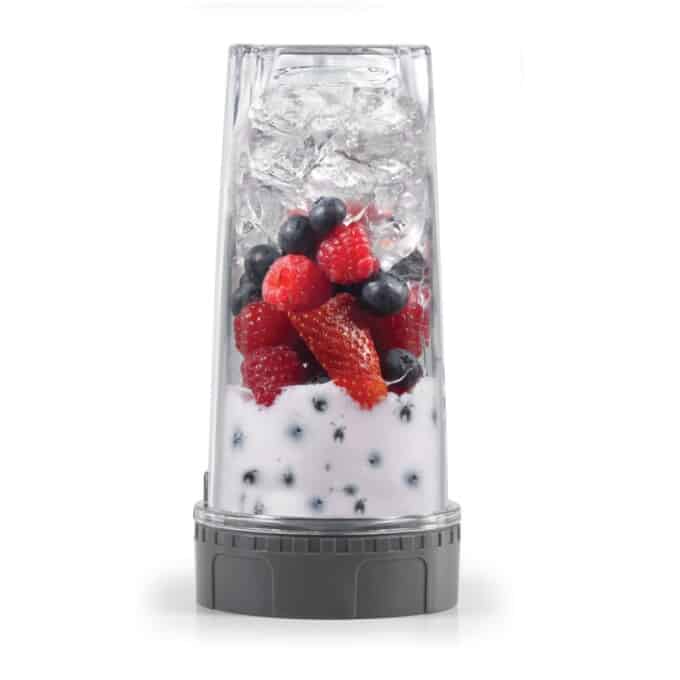 1100 Watts of Professional Performance Power
Total Crushing Technology crushes ice, whole fruits and vegetables in seconds!
XL 72 oz. Capacity to Create Drinks for the Whole Family
2 Professional Nutri Ninja Cups for Nutrient and Vitamin Extraction
Frozen Blending for Creamy, Fruit Smoothies
BPA Free and Dishwasher Safe
Ninja Professional Blender (BL660) Giveaway Rules
We are drawing one (1) winner and for the giveaway prize,  the winner will receive a Ninja Professional Blender worth $100! If winner is from the Philippines, the winner will receive a comparable product or cash value of prize via Xoom Transmittance. Please note that Kawaling Pinoy giveaways are wholly supported by me and I do not receive any compensation for the products I present as prizes.
To enter, leave a comment below: What are you passionate about?
Giveaway ends 11 PM Pacific Time on Wednesday, September 16, 2015. The winner will be selected via Random.org. The winner will be notified via email and will be announced here by Friday, September 19, 2015. The winner must respond within 48 hours or an alternate winner will be selected. No purchase necessary to enter or win.
Giveaway is open to residents of all countries and who are 18 years of age or over at time of entry. Kawaling Pinoy assumes no responsibility for late or misdirected entries due to SPAM, technological, or e-mail filtering issues.