I know, I know. I am a week late in announcing last month's winner and this month's giveaway. I hate making excuses but I am going to make one anyway. Here it is: Kawaling Pinoy's app is finally live and available for download! However, I can't seem to find the link that will direct you to the app. I've been trying to figure it out this past week as I wanted to share the good news on our monthly giveaways/recap. No luck, so far. I guess it has to wait. BUT! If you feel the need the download it NOW, you can search Apple's app store for Kawaling Pinoy Recipes and you'll see it in all its awesomeness. 🙂 Update: I contacted DWNLD, INC who handles the app and requested for the link. In less than 48 hours, I received the information. Duh! Why didn't I think of emailing them sooner? You can download Kawaling Pinoy app here. Enjoy!
In an effort to make Kawaling Pinoy as useful as possible, I've experimented/implemented  various features and programs to improve reader experience. One thing I thought would be widely beneficial for our readers but has never really taken off as I expected is our onsite FREE COUPONS.  Guys, do you know you can print valuable coupons right on Kawaling Pinoy? Visit our FREE COUPONS page for significant savings on hundreds of food, beverage, health and household items.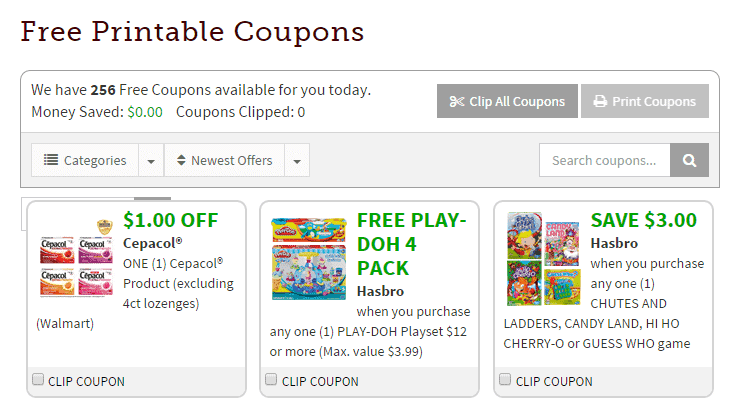 Ever since I posted my December 2014's traffic and income reports, I've received a few emails from fellow bloggers asking how I monetize Kawaling Pinoy. I am, sadly, no expert here and I certainly don't have adequate knowledge or experience to give qualified advice. For the most part, I just follow the common herd and use banner ads and occasional affiliate links like most bloggers I know. I am grateful and feel eternally blessed that the cooking I love to do is able to bring me additional income. It may not be at the point where it can comfortably replace my full-time job but I am looking forward to the possibility and am excited about the potential of being able to make a living out of something I so enjoy. I have to admit, I'm tempted to sell myself out sometimes to increase monthly earnings. I'm tempted to add more banner ads, to inundate you with more affiliate links, to do reviews in exchange of free products. Ultimately, I know I have to put user experience first if I want long term growth and success. Opportunities are out there, I just have to find ones that fit YOU, my readers. I'd like to participate in sponsored programs only for brands I believe in, for products I've personally tried and truly like. Remember the Dunkin Donuts K-cup post I did a week ago? Dunkin Donut is a product I can honestly endorse as G drinks the stuff everyday! And here now, I'd like to introduce you to the same delicious experience.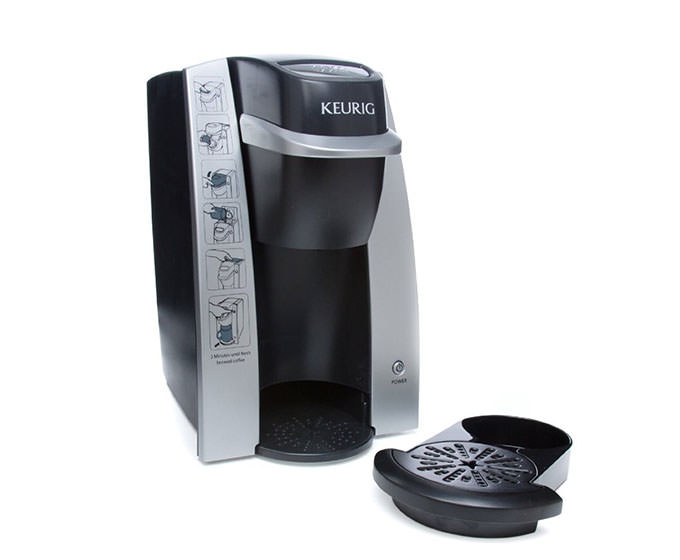 For this month's giveaway, one (1) winner will win a Keurig K130 Brewing system plus 1 box (24 each) Dunkin Donuts K-Cups in your prefered flavor to use in Keurig Coffee Brewers. Please note that this is NOT a sponsored post! As always, this giveaway is wholly supported by me and I am not compensated for the products I present as prizes.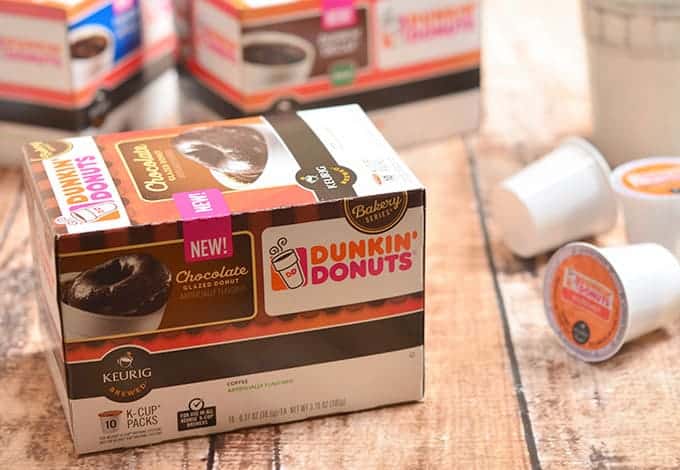 But wait! There's a a little twist. Per our giveaway rules, when the winner is from the Philippines, I usually send a comparable product or the cash equivalent of the item but as you all know, I am going to the Philippines for a visit in June. So, for this month's giveaway, if the winner is from the Philippines, he/she will receive a bulilit balikbayan box filled with chocolates and other goodies. Growing up, I had many fond memories of opening the care packages our Lola sent to us and I am so excited to be able to finally share the same fun here!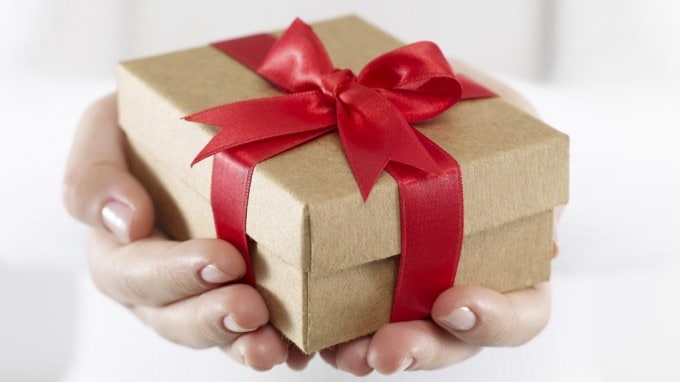 At 243 entries, February's Fire HD 6 Tablet Giveaway is definitely the most successful of our giveaways so far but guys, last month's Estee Lauder giveaway is my most favorite yet! The stories and comments were achingly beautiful! Thank you, thank you for sharing with me why your mama is the best. Please allow me to congratulate our last month's winner:
#10 Joy
Giveaway Rules:
We are drawing

one (1) winner

 and for the giveaway prize, the winner will receive a

Keurig K130 Brewing System and one pack (24-each) Dunkin Donuts K-cup coffee pod

s. If winner is from the Philippines, the winner will a small gift box filled with chocolates and other goodies. Please note that Kawaling Pinoy giveaways are wholly supported by me and I do not receive any compensation for the products I present as prizes.
To enter, please leave a comment below: If from U.S. "

Decaf or Regular?

" If from the Philippines, "

What is your favorite chocolate?

"
Giveaway ends 

11 PM Pacific Time on Sunday, June 7, 2015

. The winner will be selected via Random.org. The winner will be notified via email and will be announced here by

Sunday, June 15, 2015

. The winner needs to respond within 48 hours or an alternate winner will be selected. No purchase necessary to enter or win.
Giveaway is open to residents of the U.S., Canada and the Philippines and who are 18 years of age or over at time of entry. Kawaling Pinoy assumes no responsibility for late or misdirected entries due to SPAM, technological, or e-mail filtering issues.