You guys, my peeps! Please excuse my overuse of !!! from this point forward. I am so excited, I can't help it! And I have a few good great reasons to be!
First on our list of things to get excited about, Kawaling Pinoy turned 3 years this month! THREE years and 400-plus recipes! Wasn't it just yesterday when I hit "publish" for my first recipe,  Bistek?
THE TRAFFIC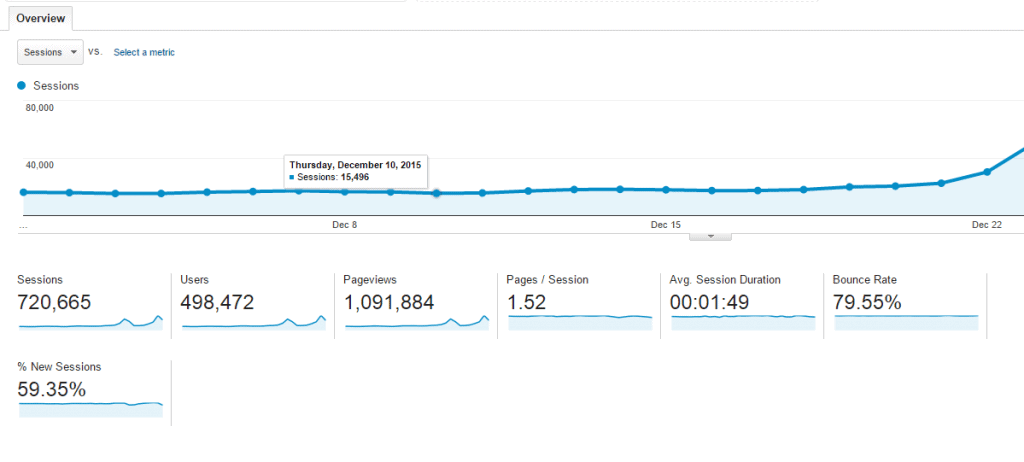 As I mentioned in November, my goal was to hit the one-million-pageviews-a-month mark by the end of the year. And I made it! Thank you, thank you, everyone, for making Kawaling Pinoy your source of everything delicious this holiday season. December was indeed crazy busy, especially on the 30th when I had my best ever views at almost 100, 000! I have to admit, I was a little worried about not meeting my target number as I didn't really gear up for the holidays with as many fresh recipes as I should have. I guess the aforementioned 400-plus recipes I already have in the archive picked up my slack and old favorites from years passed such as leche flan, baked macaroni and maja blanca espesyal drew in the bulk of this season's traffic. In fact, Kawaling Pinoy enjoyed in December a 49.71% (165, 508!) increase in unique visits and 48.78% (357, 982!) increase in pageviews from the previous month! Again, thank you. For the likes, shares, comments, visits and support of Kawaling Pinoy. I appreciate you.
THE MONEY MATTERS
Blogher-$4,336.36
The Blogger Network-$3,394.73
Swoop Publishing-$391.48
Chicory App-$64.45
Total: $8,187.02
As everyone in the advertising industry knows, Q4 (Oct-Dec) is the best performing quarter of the year as advertisers tend to spend more during these months to increase their holiday sales and brand awareness. But even with my already high expectations, I was still blown away by the total revenue December brought in!  Due to companies paying higher advertising rates as well as my higher traffic, income almost doubled from regular months. I am just about speechless from happiness, from gratitude!
One crucial component of managing your own business is, of course, dealing with Uncle Sam. As we enter tax season, I am beating myself up for not having kept a better record of income and expenses throughout the year. It has been a learning process, one which, I hope, won't be costly come tax filing. I really need to work on my organization and save myself the unnecessary anxiety.
WHY DO I SHARE THESE REPORTS?
Discipline and organization have never been strong suits of mine. I am hoping my posting these reports monthly will give me some sort of accountability and a concrete picture of what I want to accomplish. I am also hoping the little things I am learning will be of good use to my fellow bloggers and serve as inspiration to our kababayans who are thinking of starting their own blogs but are hesitant about making the jump. It's time to live your passion-to do something you're pumped up about and enjoy. Instead of just earning a living doing something you tolerate, harness your passion and do something great.
LAST MONTH'S GIVEAWAY WINNER:
Julia Fletcher
Congratulations to our GoPro Hero Camera giveaway winner!
THIS MONTH'S GIVEAWAY: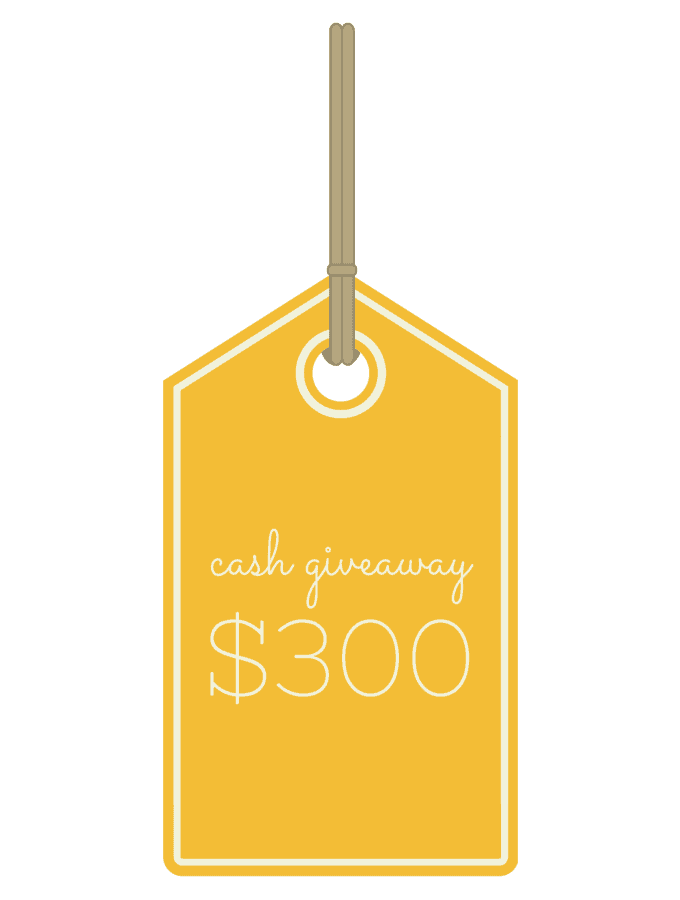 Giveaway Rules:
We are drawing one (1) winner and for the giveaway prize, the winner will receive $300 in cash sent via Paypal. Please note that Kawaling Pinoy giveaways are wholly supported by me and I do not receive any compensation for the products I present as prizes.
To enter, leave a comment below: What is your goal for 2016?
Giveaway ends 11 PM Pacific Time on Wednesday, February 24, 2016. The winner will be selected via Random.org. The winner will be notified via email and will be announced here by Friday, February 26, 2016. The winner must respond within 48 hours or an alternate winner will be selected. No purchase necessary to enter or win.
Giveaway is open to residents of all countries and who are 18 years of age or over at time of entry. Kawaling Pinoy assumes no responsibility for late or misdirected entries due to SPAM, technological, or e-mail filtering issues.