Oh mah sweet, forty-five. As in 4-5! In a week! I'll be 45 years old in a week. Please allow me a few minutes to freak out.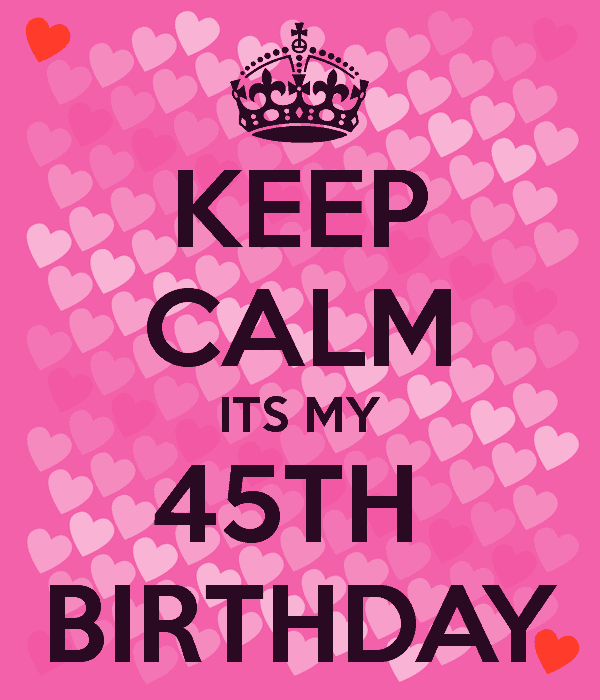 Are you afraid? I mean, do you get scared about getting old? I am, I do, sometimes. Not about the deeper creases on my face. Or the less-perky bosom. Not about the slivers of grey interspersed among my deep black strands. Or the thicker girth. I've come into terms with the passing of my youth a long time ago. I am terrified, if truth be told, of the illness, the senility, the dependence that accompanies some of us in old age. My hope is, I have lived and loved well enough that when it does come, I will not be sitting on my own crap for hours because no one cares.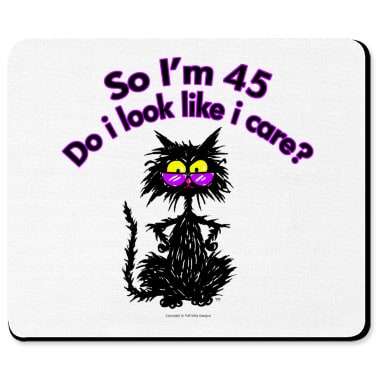 The mind, it is a curious thing. It's amazing what it chooses to remember or to forget. As I type here, I am recalling a memory of birthday past. I have to say, that was an interesting period in my life. I was newly divorced. After years of joint finances, I was suddenly managing my own money. And unfortunately, I didn't quite know how. My 40th and I was broke. The fridge was bare except for a few pounds of chicken feet. So, yeah, while everyone I know celebrated their 40th at grand ballrooms or fancy restaurants, my daughter and I sat down to a birthday meal of adobong chicken feet. The funny thing was, I was fine with that meager dinner. I was not sad or depressed, I was actually in high spirits. As I chomped on scrawny bones and tendons, I kept telling myself  it can all only get better from here. When you're at your lowest, there is no other way but up. So, yeah, somewhere out there is my ladder.

Let me congratulate our $100 Visa Gift Card Giveaway Winner:
#Teepee
We are drawing THREE winners! More fun, more chances to win!
$50 Amazon Gift Card or $50 Xoom Remittance Giveaway Rules:
We are drawing

three (3) winners

and for the giveaway prize,  each winner will receive a

$50 Amazon Gift card

. If winner is from the Philippines, the winner will receive a

$50 Xoom Remittance

. Please note that Kawaling Pinoy giveaways are wholly supported by me and I do not receive any compensation for the products I present as prizes.
To enter, leave a comment below:

Just greet me happy birthday

.
Giveaway ends

11 PM Pacific Time on Wednesday, August 19, 2015

. The winner will be selected via Random.org. The winner will be notified via email and will be announced here by

Friday, August 21, 2015

. The winner must respond within 48 hours or an alternate winner will be selected. No purchase necessary to enter or win.
Giveaway is open to residents of all countries and who are 18 years of age or over at time of entry. Kawaling Pinoy assumes no responsibility for late or misdirected entries due to SPAM, technological, or e-mail filtering issues.