Folks, it's that time of the month again. Giveaway Day! But first let me congratulate our winners for the Cuisinart 5-in-1 Griddler giveaway:
#29 Dinah
#76 Rutchell
Last month, I shared the progress of Kawaling Pinoy in its first two years. I have to say, I was overwhelmed by everyone's enthusiasm and support. I continually try to develop solid recipes, improve my photography skills, attend conferences and learn everything I can in an effort to grow the blog but ultimately, it's all about you visiting, subscribing, commenting, liking and sharing. Thank you, thank you. I am grateful you choose to be here.
When I asked if I should post monthly traffic and income reports, the general consensus was twice a year (or yearly even) would suffice. Whew! I was never comfortable with this level of transparency, anyway. It felt like running across a football field buck naked, DURING Super Bowl. Besides, I don't think there will be significant changes in traffic or income every month to warrant a monthly report. Still, I want to continue updating you about the going ons of Kawaling Pinoy, to share with you the mini steps I am taking to grow the blog and improve the overall user experience.
Houston, we have an App! When I attended a blog conference in Salt Lake City last week, one of the companies I had the pleasure of meeting was Dwnld.Me. For about $15 a month, they will make and manage an app for all your online content. I am not really sure about the inner workings of an App or its benefits, if any. I just think it's cool that Kawaling Pinoy has its own App! I have to do a little bit of tweaking (colors, fonts etc) and the app will be available for download in a few days. #superstoked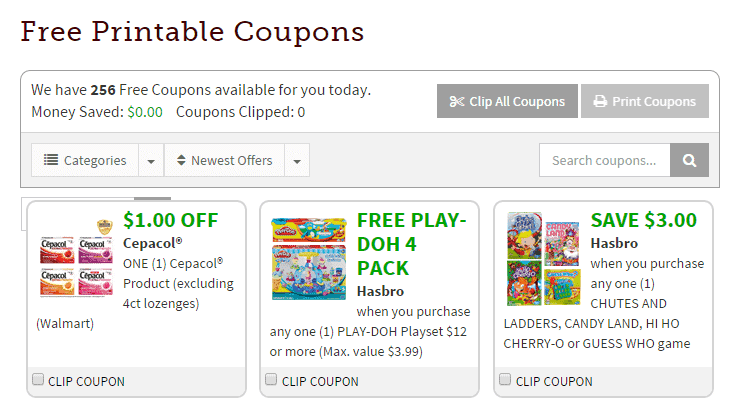 On our navigation bar, you'll see a tab for "FREE COUPONS". It will direct you to Kawaling Pinoy's coupon page where you'll find savings and deals on food, beverages, personal care and common household items. Please note that I do make a few cents for every coupon you print. Thank you.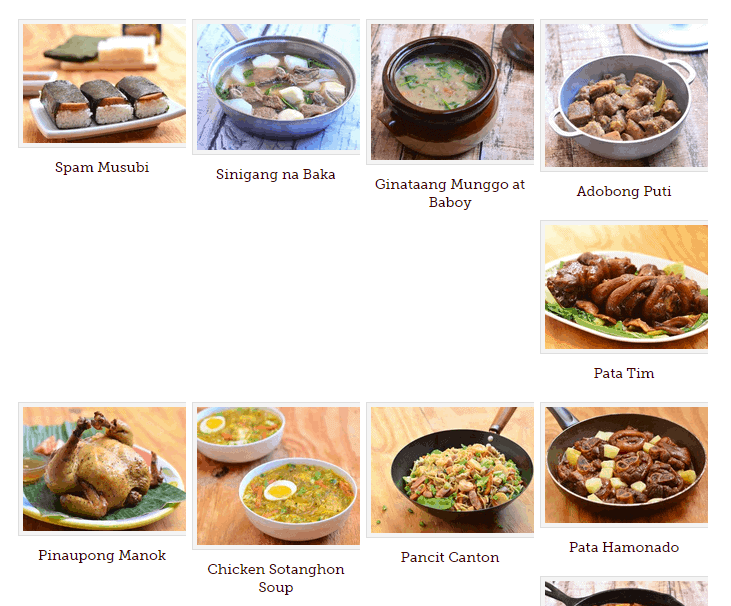 On the navigation bar, you'll also find a "RECIPE INDEX" tab which has all the recipes here at Kawaling Pinoy in various categories. As you can see, the thumbnail images are not set up properly, with unnecessary spacing here and there. I am currently in search of a reliable and reasonably-priced website designer to fix this without overhauling the whole site's design. If you know anyone, please send them my way.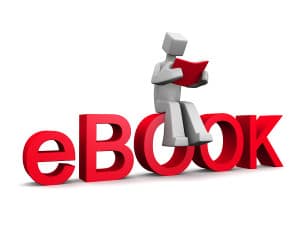 I am working on an e-book and it's almost done! I often receive questions or comments from readers about starting a food business using some of the recipes here at Kawaling Pinoy. This e-book will contain  KP recipes that I think will do well in a home-based food business plus tips and resources on labeling, branding, costing and marketing your products. I extended the recipes as well as included tools and equipment needed. It will be FREE to download for Kawaling Pinoy's email subscribers. #superstoked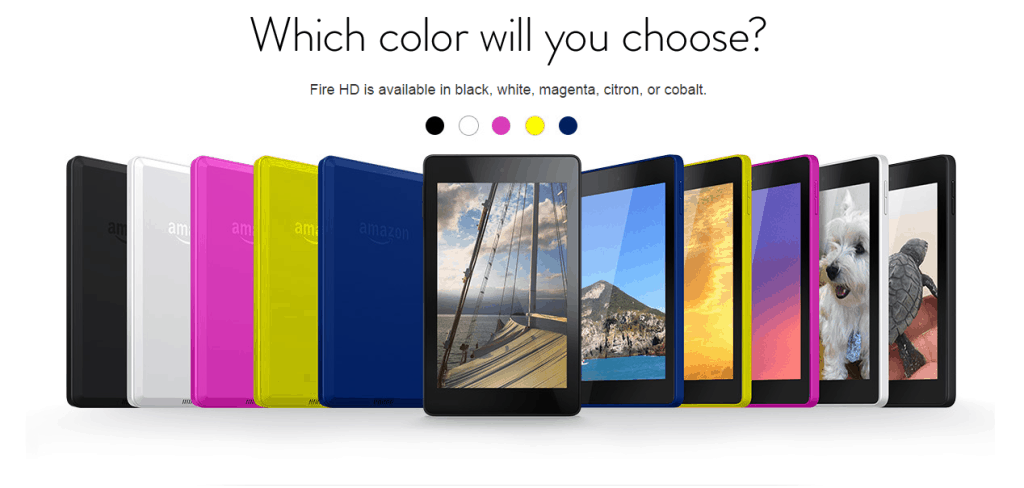 Speaking of subscribers, it's never (well, other than the first few giveaways) been a requirement to follow me on my social channels or subscribe to the site as part of your giveaway entry. These giveaways are my simple way to connect with you and to thank you for being here and it kinda defeats the purpose if I ask anything in return. You answer the "question of the month", you're entered in the giveaway. But please, please, at the very least, include my email, lymanalo@kawalingpinoy to your email safe list. The winner drawn for the 13-piece Cuisinart cookware never responded even after my many attempts to contact her. I would hate for my notification email to end up in your spam box and for you to miss out on the valuable prize you've rightfully won. February has been so hectic I missed announcing an alternate winner so please allow me to congratulate our cookware winner>:
 Maxine Cunanan
For this month's giveaway, one (1) winner receives a Fire HD 6 Tablet
The new quad-core processor consists of two high-performance 1.5 GHz cores and two lower-power 1.2 GHz cores running simultaneously for optimal load balancing and power efficiency. With over 2x the speed and over 3x the graphics performance of the previous generation Fire HD, the new quad-core processor ensures faster app launch times, smooth games and videos, and better overall performance.
Fire HD 6 is the ultimate pocket-sized tablet with a smaller profile, thinner bezel, and lighter weight design than the previous generation Fire HD.
Fire HD 6 features a 1280×800 high definition LCD display with over a million pixels (252 ppi) and a brighter display for vibrant colors and whiter whites. Enjoy a great viewing experience at all angles through an innovative combination of IPS (in-plane switching) technology and advanced polarizing filter.
Fire HD features a Gorilla Glass display, reliable design, and unsurpassed reliability in its class.
Giveaway Rules:
We are drawing

one (1) winner

 and for the giveaway prize, the winner will receive a

Fire HD 6 tablet

. 

If winner is from the Philippines, a comparable product will be sent

. Please note that Kawaling Pinoy giveaways are wholly supported by me and I do not receive any compensation for the products I present as prizes.
To enter, please leave a comment below: "

Which color will you choose?

"
Giveaway ends 

11 PM Pacific Time on Wednesday, March 25, 2015

. The winner will be selected via Random.org. The winner will be notified via email and will be announced here by Friday, March 28, 2015. The winner needs to respond within 48 hours or an alternate winner will be selected. No purchase necessary to enter or win.
Giveaway is open to residents of the U.S., Canada and the Philippines and who are 18 years of age or over at time of entry. Kawaling Pinoy assumes no responsibility for late or misdirected entries due to SPAM, technological, or e-mail filtering issues.