Hello, my peeps! I am back! Oh my, where did the two weeks go? Wasn't it just yesterday when I was booking my flight to the Philippines? It just seemed like the whole trip was over and done before I could even say vacay.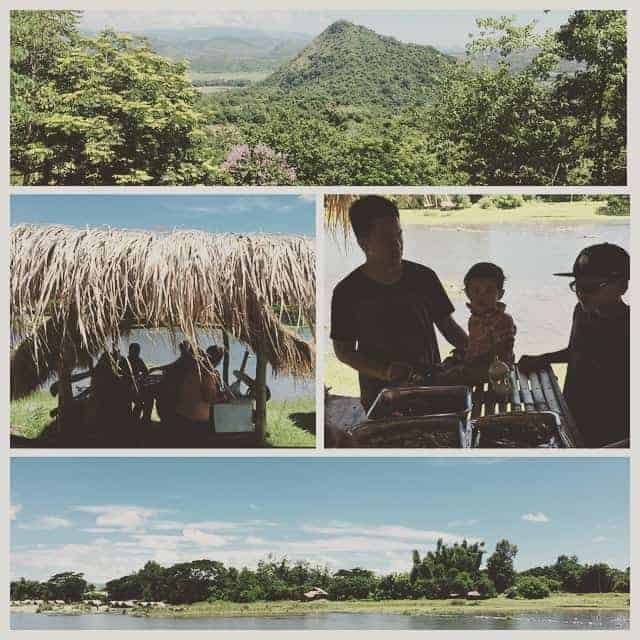 We had a grand time, though, short as it was. I am sure my daughter agrees, she enjoyed her 4-day stay in Bohol immensely!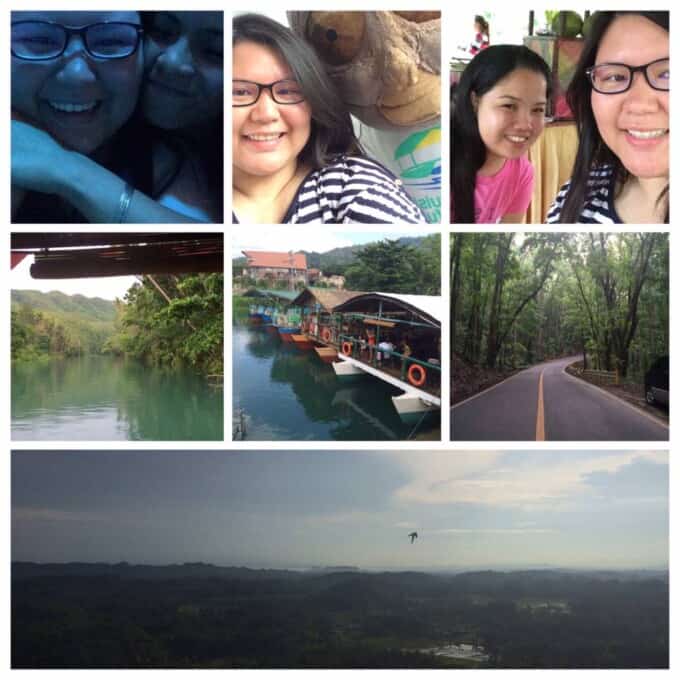 Jet skiing, scuba diving, swimming, dolphin watching, island hopping…she had so much fun she was literally sun-burnt to a crisp!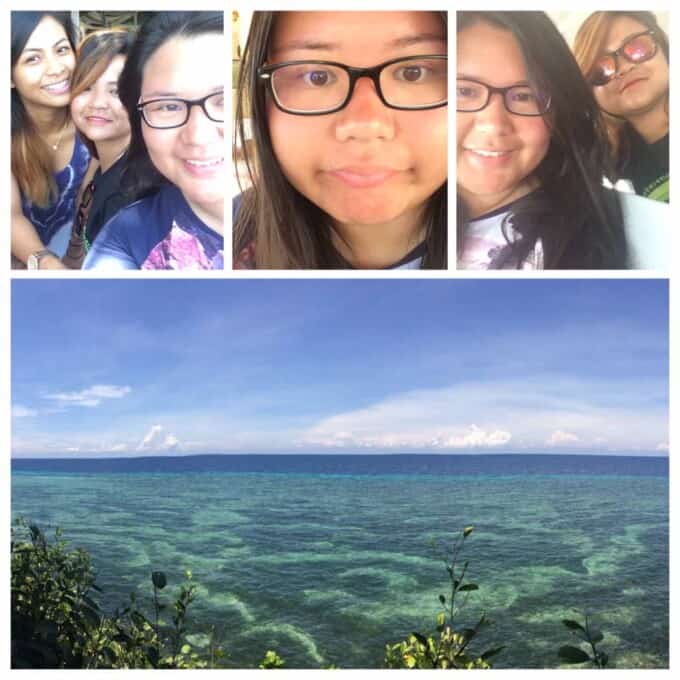 My nephew, little Paeng, and I, however, had to battle flu on our first days there. I spent a good portion of my vacation sleeping my fever off and he spent his crying a fit. Boo #crazyhotPhilippinesummers. He's feeling much better, thank God.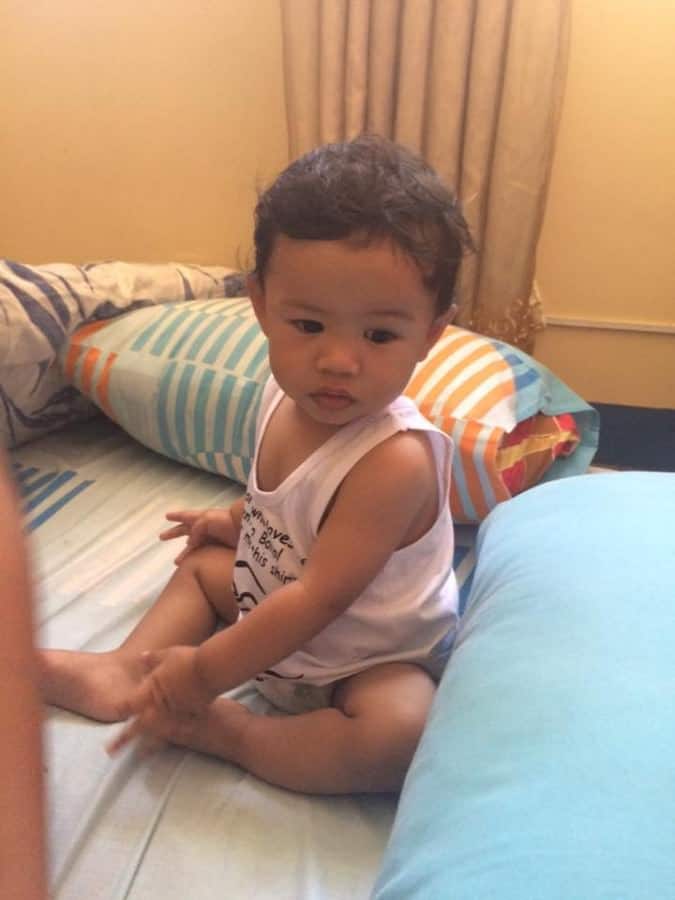 They're staying for another week and I am sure he and big bro will have more exciting adventures ahead.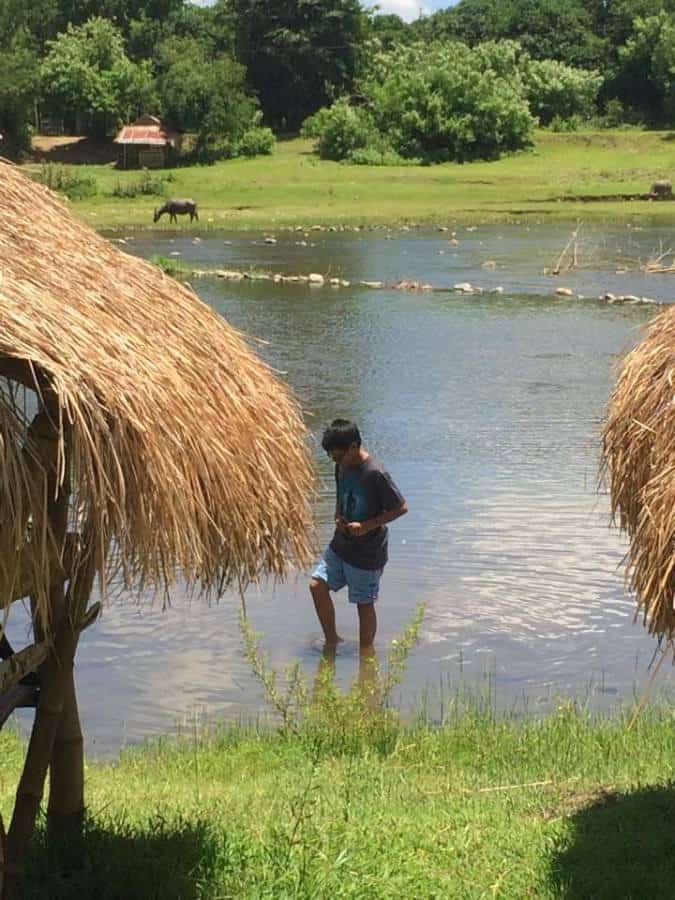 The food, you guys! I ate so much chicken asses you won't believe it! So many recipes to come, stay tuned!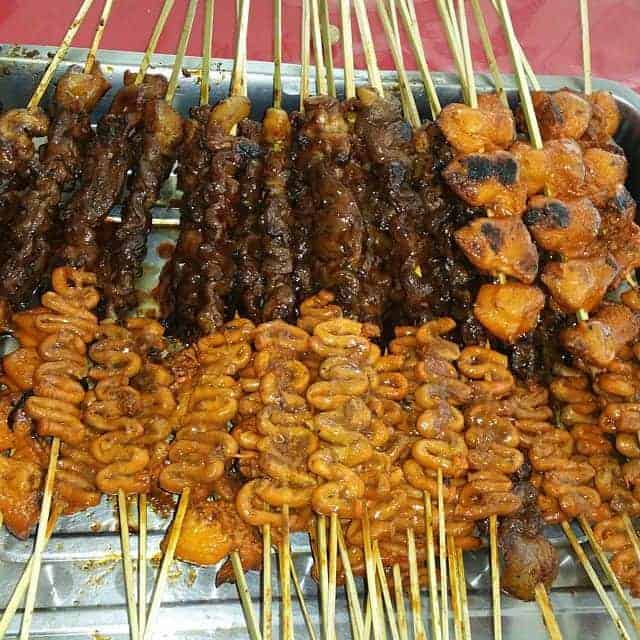 As I mentioned before, our Philippine trip was primarily to spend time with my mother on her birthday #loveandmissyoumader. It was a pleasant coincidence that just a few weeks before I left, I was contacted by a Philippine publisher about possibly publishing…wait for it…a cookbook! It was opportunely that I was in the Philippines for a couple of weeks and was able to meet up with the publisher to discuss the contract and details of the book. Oh my, edi wow! The whole idea sounds so surreal I still can't wrap my brain around it. Me? Me! Who would want to buy my cookbook? Would you buy my cookbook? God knows if I am even ready for anything like this.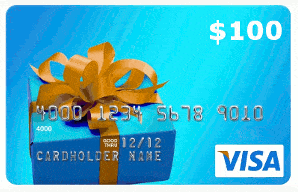 Thanks for listening, you guys! If I haven't said it before or haven't said it enough, I am grateful for all your likes, comments and visits to Kawaling Pinoy. I appreciate you.
Please join me in congratulating our Keurig Brewing System Giveaway winner: Judi Sigler
$100 Visa Gift Card Giveaway Rules:
We are drawing one (1) winner and for the giveaway prize, the winner will receive a

$100 Visa Gift card

. If the winner is from the Philippines, the winner will receive a

$100 Xoom Remittance

. Please note that Kawaling Pinoy giveaways are wholly supported by me and I do not receive any compensation for the products I present as prizes.
To enter, please leave a comment below.
Giveaway ends 

11 PM Pacific Time on Wednesday, July 15, 2015

. The winner will be selected via Random.org. The winner will be notified via email and will be announced here by Friday, July 17, 2015. The winner needs to respond within 48 hours or an alternate winner will be selected. No purchase necessary to enter or win.
Giveaway is open to residents of all countries and who are 18 years of age or over at the time of entry. Kawaling Pinoy assumes no responsibility for late or misdirected entries due to SPAM, technological, or e-mail filtering issues.